People who enjoy smoking are some of the best people to shop for during the holidays. This is mostly due to the fact that they are always in need of certain products, whether it's something new, an upgrade, or just a re-up! Now that the holidays are here, have you thought about what to gift the smokers in your life? You might first want to consider their style of smoking. Are they a "rolling papers" kinda guy or a glass collector? Do they primarily use concentrates or dry material? Either way, there are certain tools and accessories that they likely need! Check out these 10 gifts for the smokers in your life.
If the person you're shopping for primarily uses dry materials, a grinder could be the perfect gift. A good grinder can make life so much easier, and a bad one can be really frustrating. We have a whole range of options, including some that feature beautiful art or funny references. 
Pipes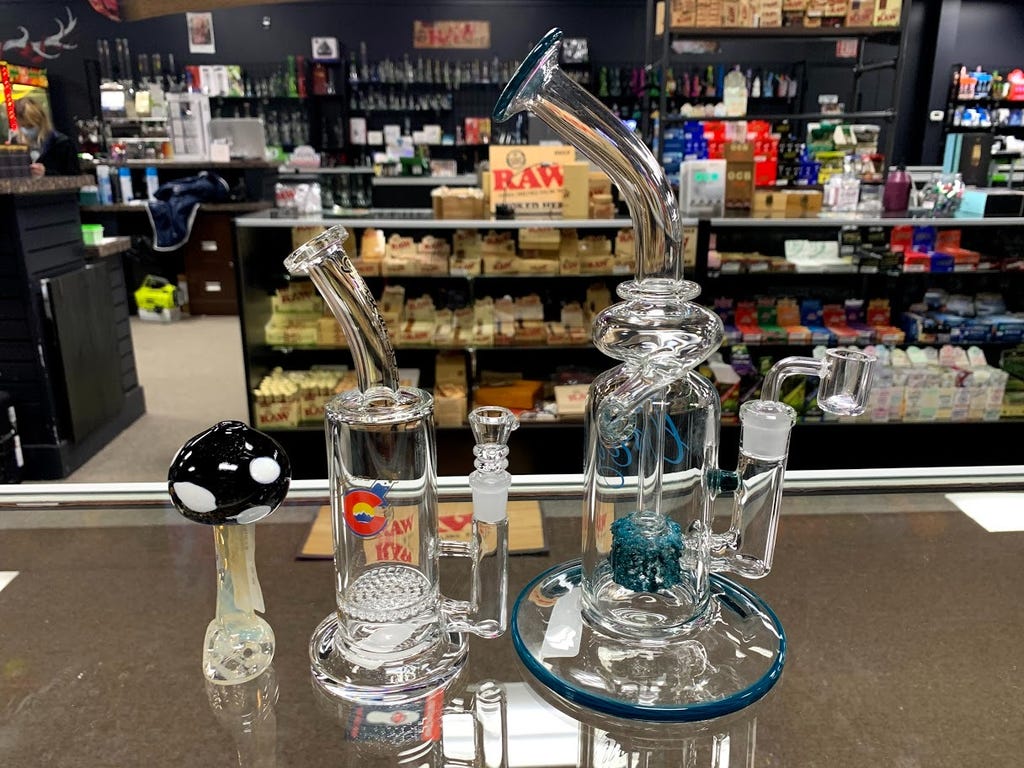 Collectors will always enjoy a new glass piece. Choose from a water pipe, hand pipe, or rig depending on price range and preference. We have walls filled with so many beautiful options! 
Flavored Wraps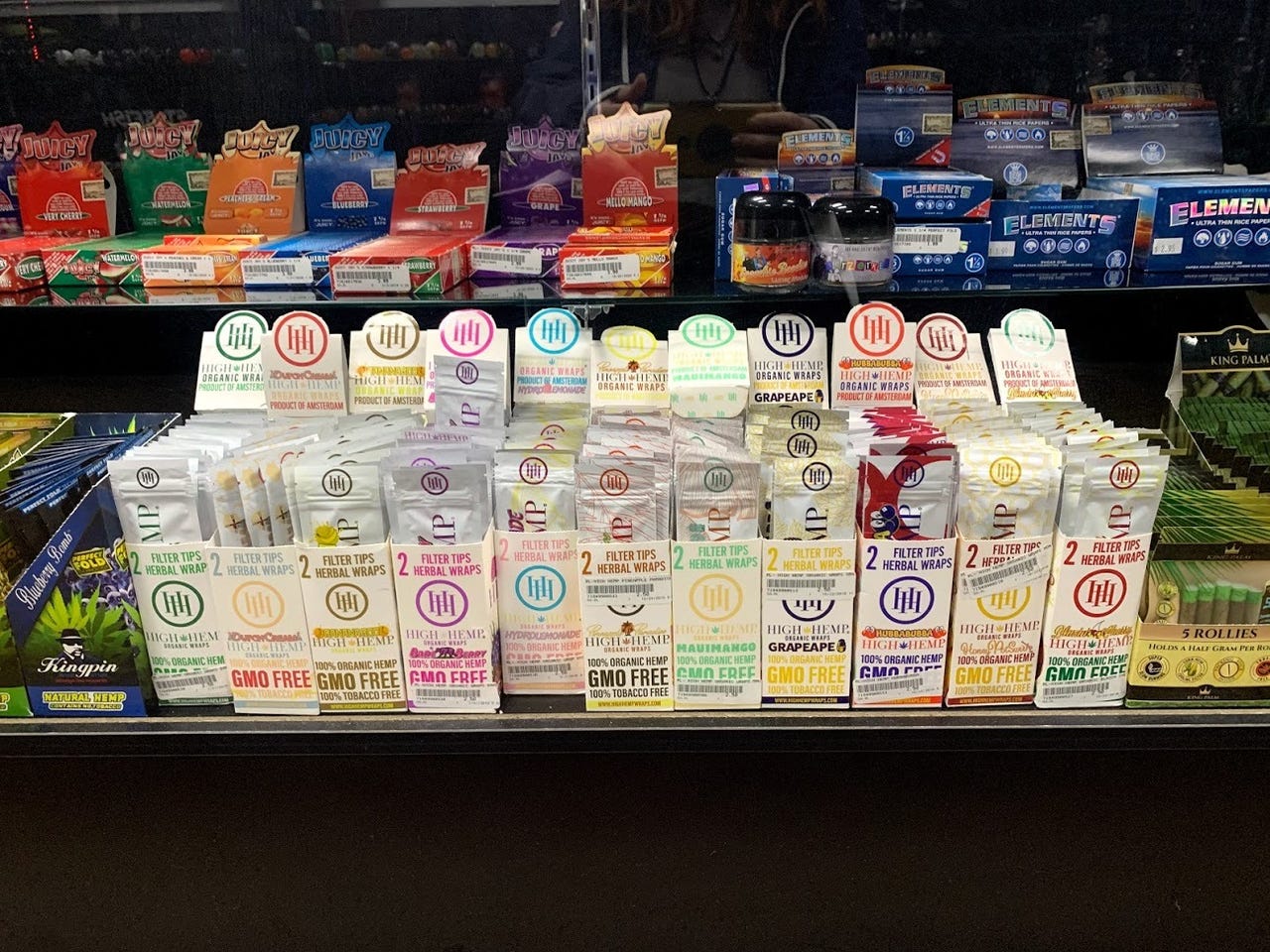 If the person you're shopping for enjoys rolling their own, try a pack of flavored wraps to spice up their game! Our favorites are high hemps and they come in a wide variety of flavors.
Nectar Collector Kit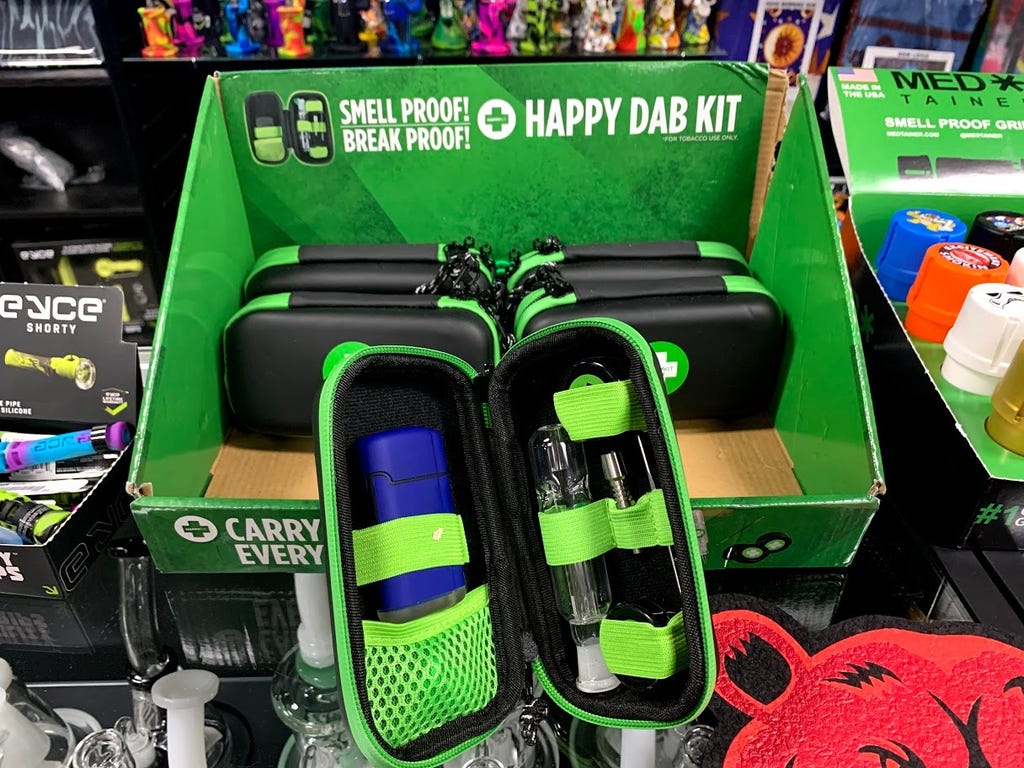 Does the person you're shopping for enjoy concentrates on the go? Consider picking them up a nectar collector kit, to make it easier for them to transport their gear. They come with all the pieces you need, in a convenient carrying case! Choose between quartz, titanium, or silicone depending on preference. 
Portable Vaporizers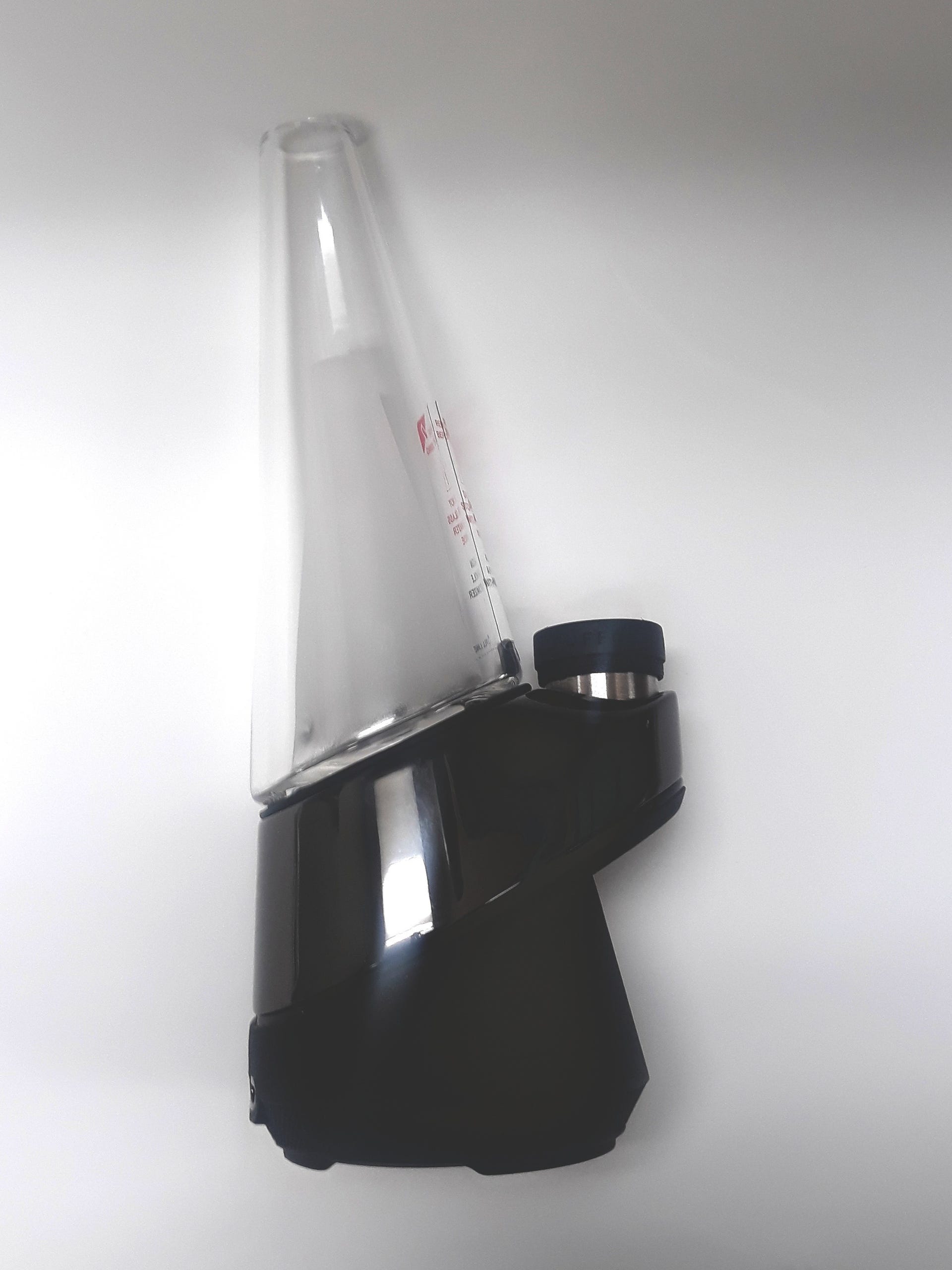 Want to step it up and get a high-end gift? Consider one of the portable vaporizers we carry. They're a hot item this year, and hugely popular in the community. We carry a couple different options. Consider picking one up!
Batteries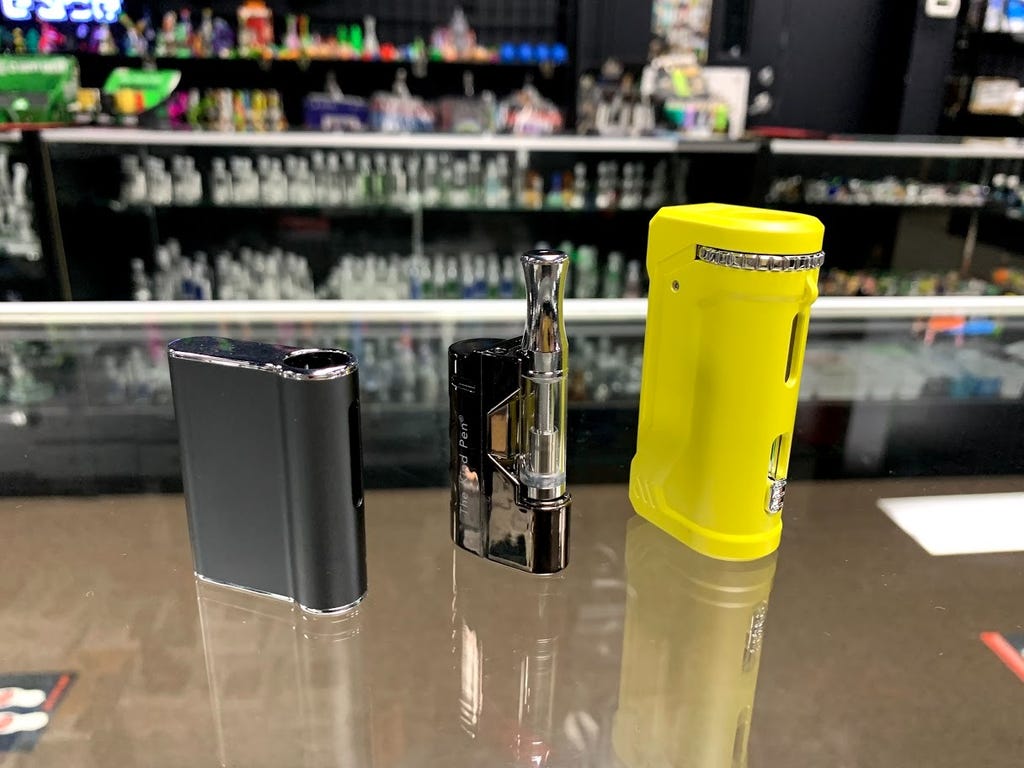 Does the person you're shopping for avidly use pre-filled cartridges? A new battery might be on their list! Find one that has variable voltage settings, so they can adjust the temperature. 
Slick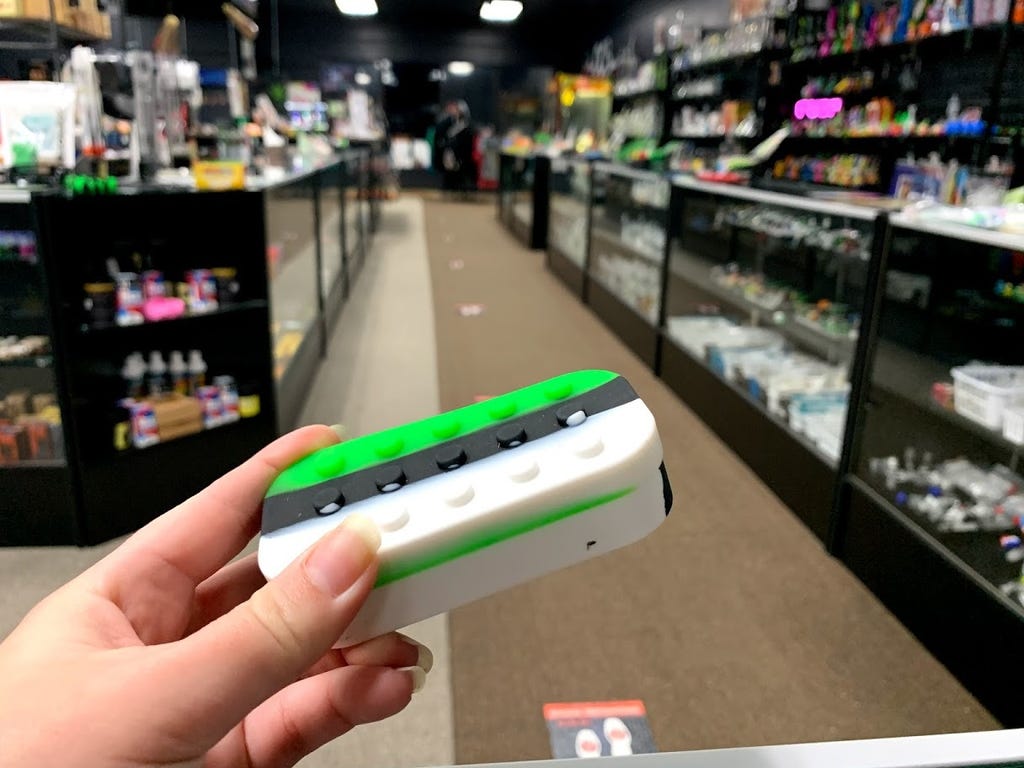 Slicks are a must have accessory for any concentrate users because they are the most convenient storage option. They're silicone, so product won't stick and they come in a huge variety of sizes to fit all needs. They make a great gift because they're always needed!
Silicone Pipe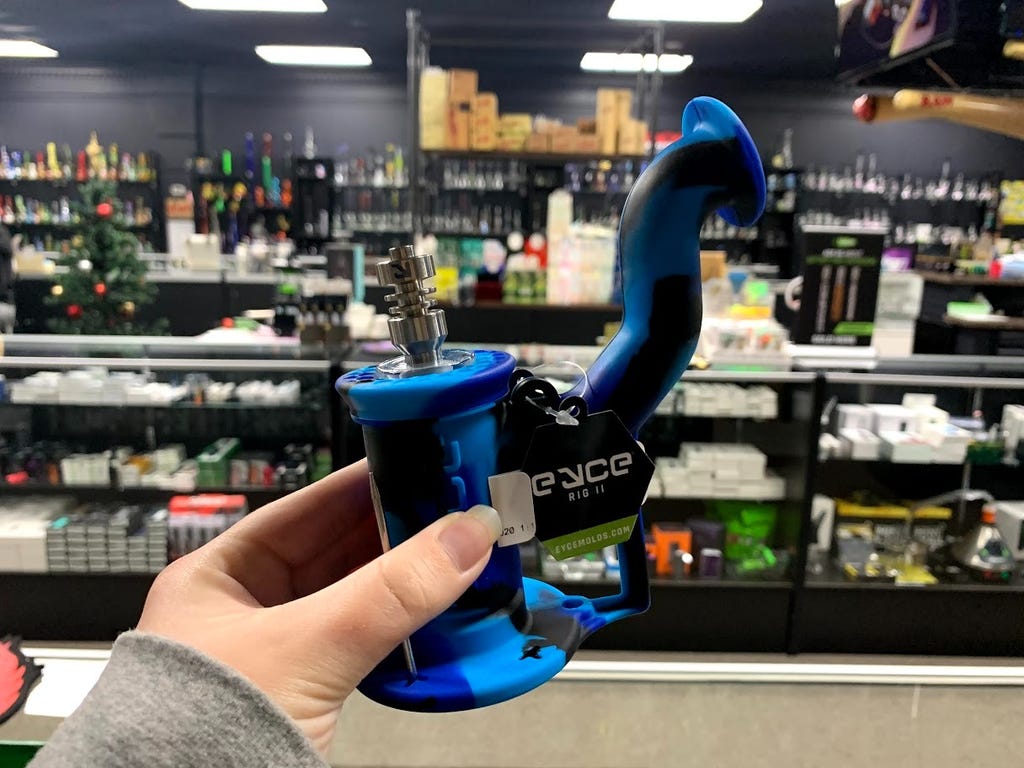 If the person you're shopping for chronically breaks their pieces, consider getting them something made from silicone! Virtually unbreakable (save for the glass head piece), they're amazing options for clumsy people.
Banger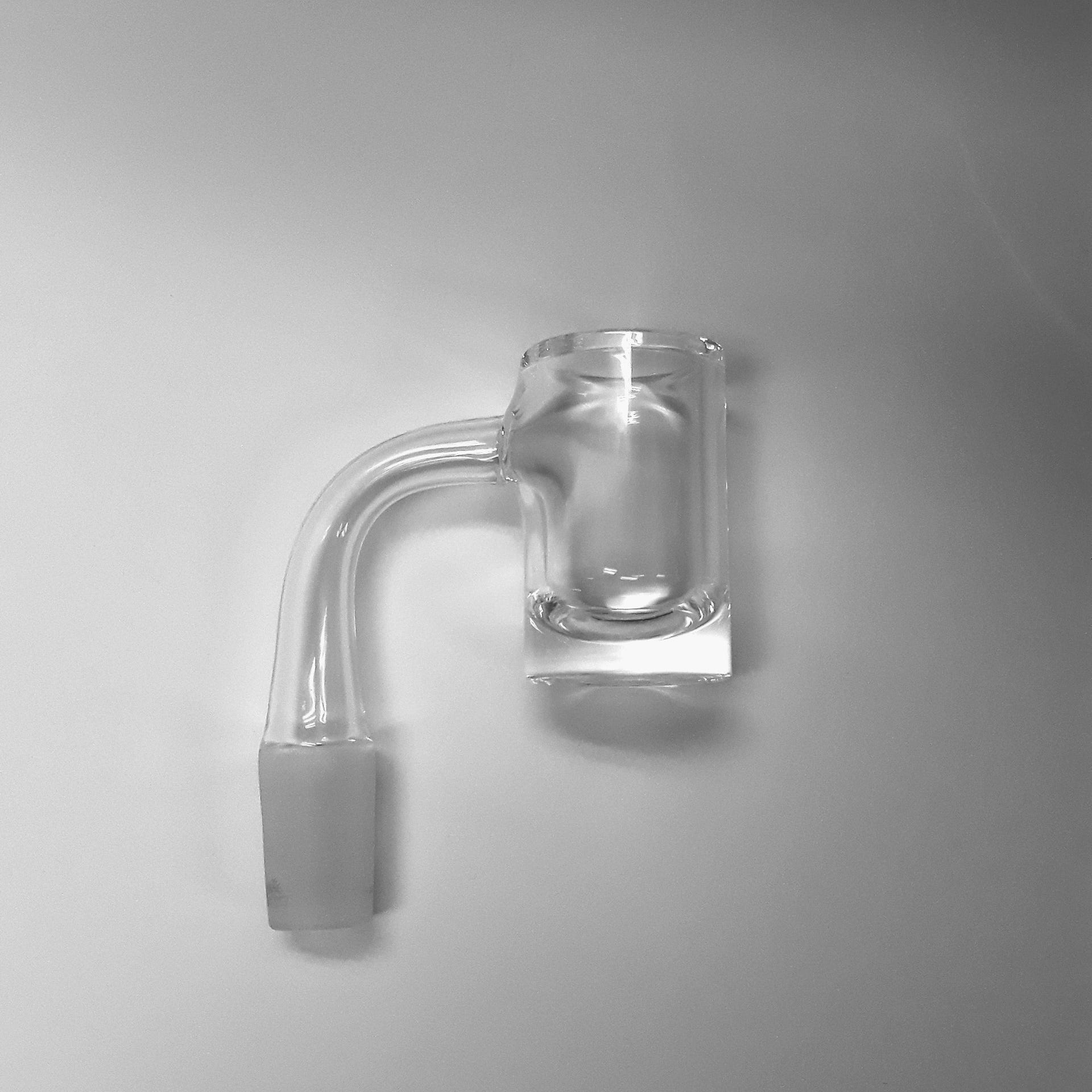 How about an upgrade for their rig set up? Consider picking up a "fancy" banger like a core reactor, or thermal. Each banger style has different specialties. If you're not sure which one to go with, feel free to chat with a staff member. They're happy to explain the different options.
Torch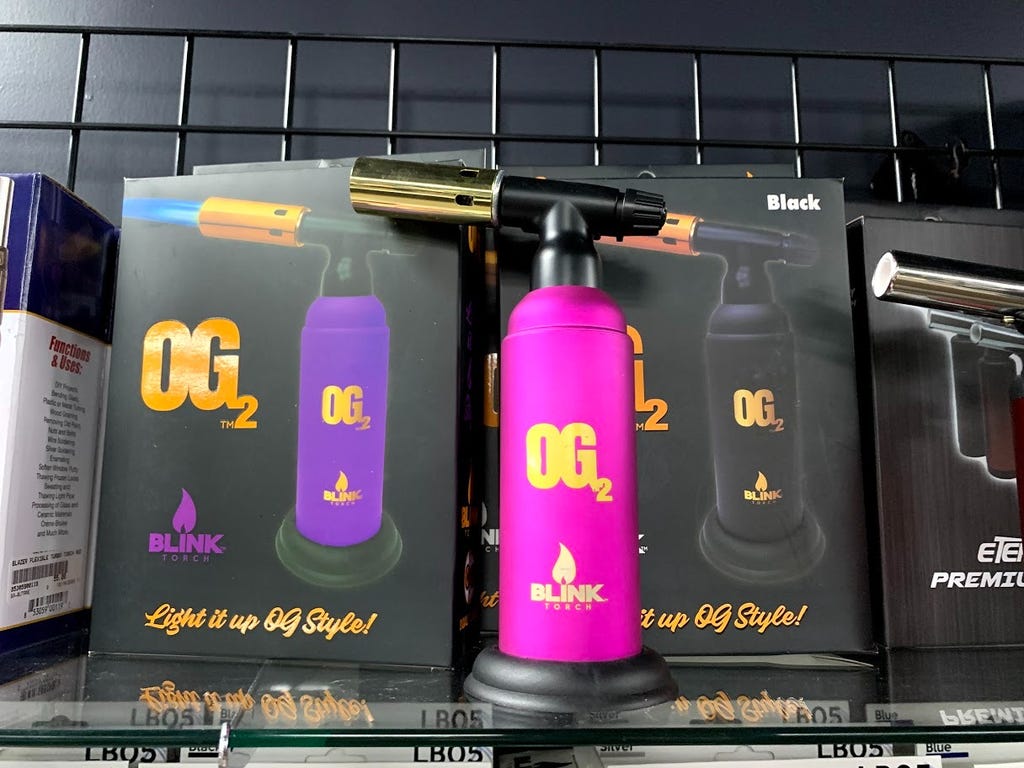 Every smoker needs a great torch. Instead of a small hand held option, pick up a new heavy duty torch and some butane to go along with it!
Your local smoke shop is constantly updated and stocked. If you're not sure what to get - our staff is ready and able to help you find the best option for you. Our store is like a smoker's heaven, so a gift card is always a great option as well!
Follow our Instagram @iloveexcitementsmoke for all the latest product arrivals!