At Excitement we specialize in variety. Since the start of our expansions in 2018 we haven't stopped expanding! We have so many categories and a range of options, styles and prices in each of them. Whether you're looking to splurge or ballin on a budget - we carry something for you! Here are 10 water pipes for under 100$.
This easily concealable rig is the perfect companion for travel! It's an American made incycler with a 4 hole diffuser. It is tiny - but effective.
Glass Labs Beaker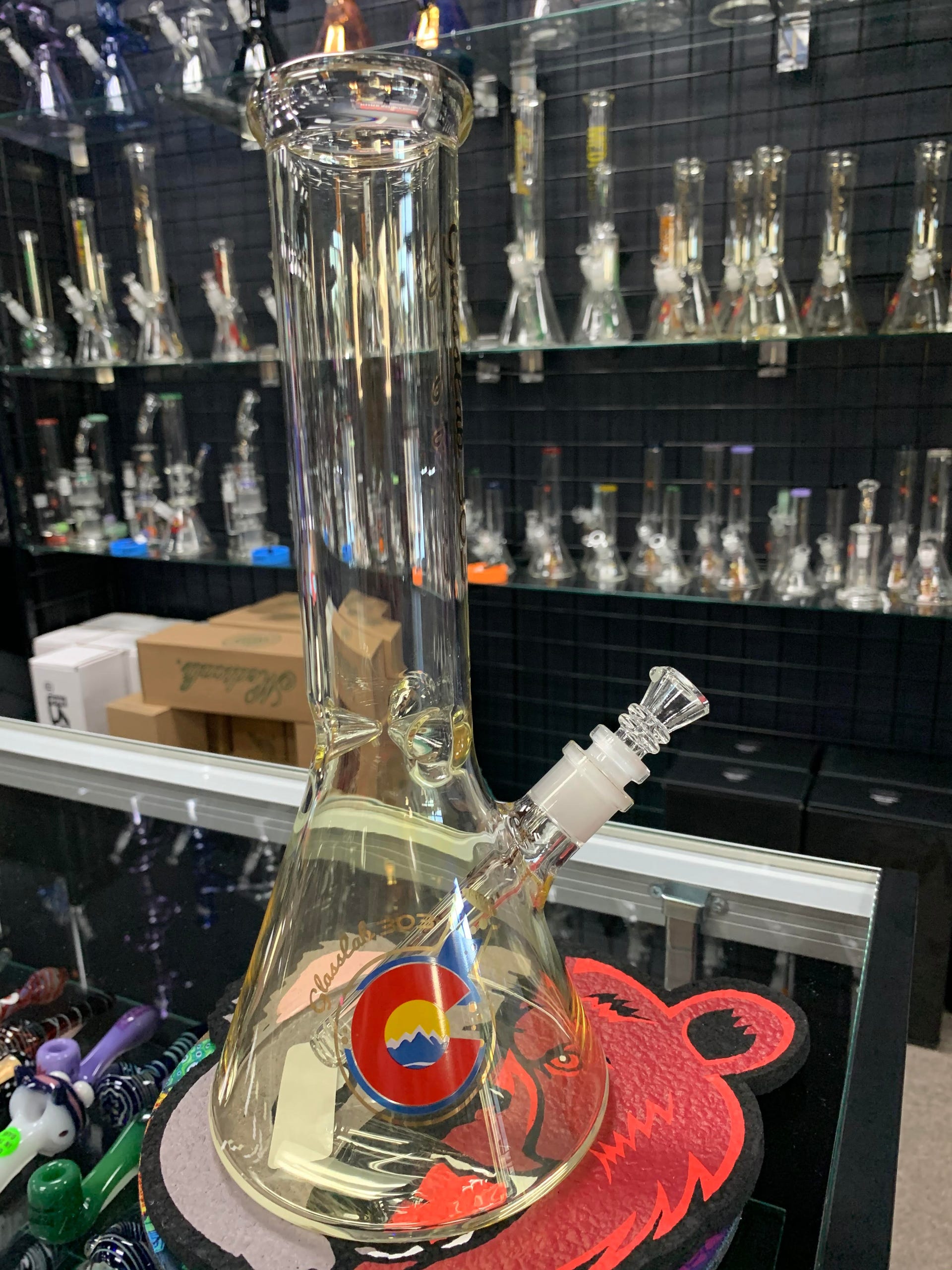 A tried and true classic, this beaker from Glass Labs is sturdy and reliable. Also American made, this fumed tube is pretty to look at and functional!
Envy Tube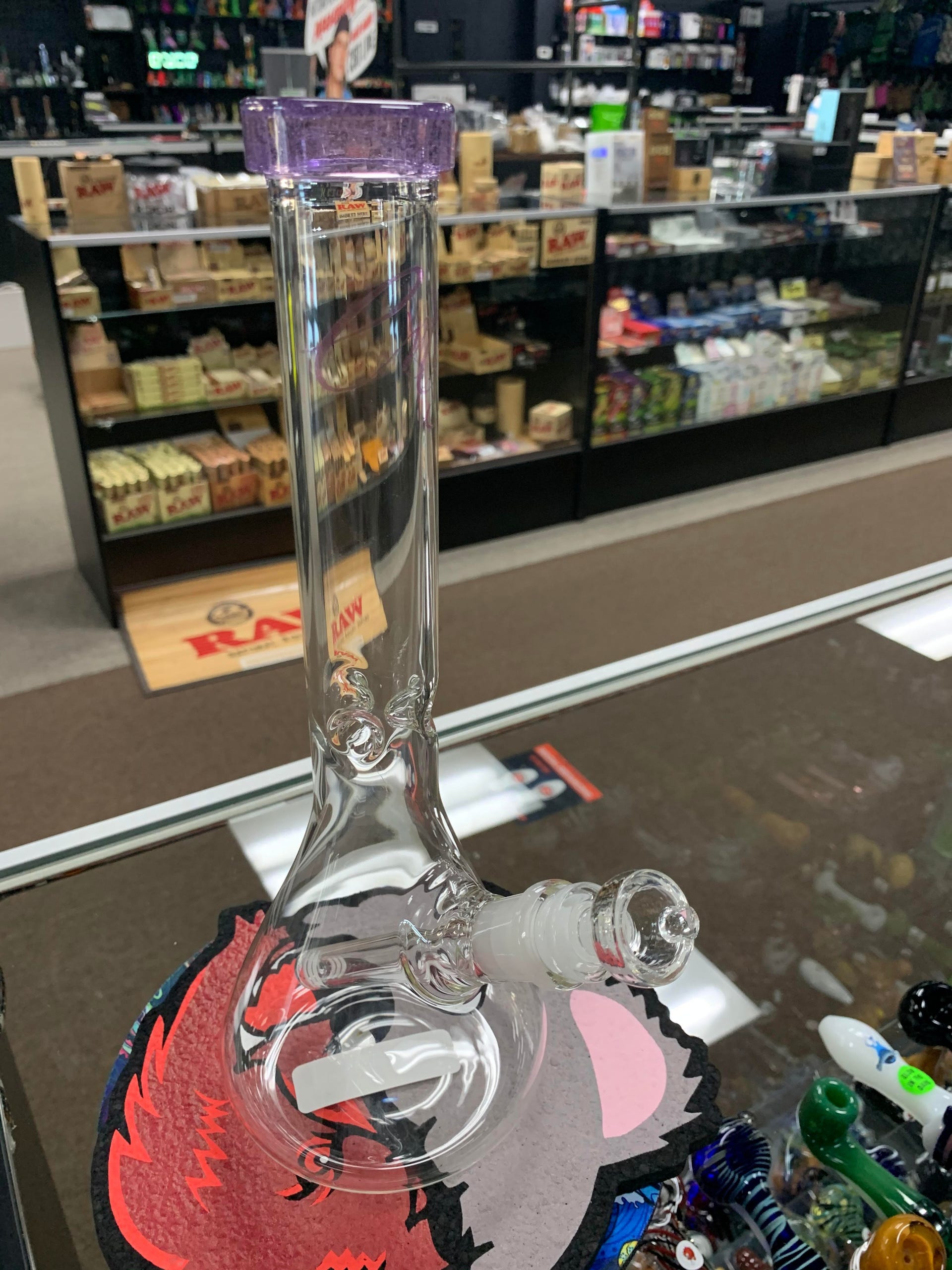 This next beaker by Envy has a much thinner neck giving it a sleeker look. The subtle purple accents really make the piece!
Medicali Tube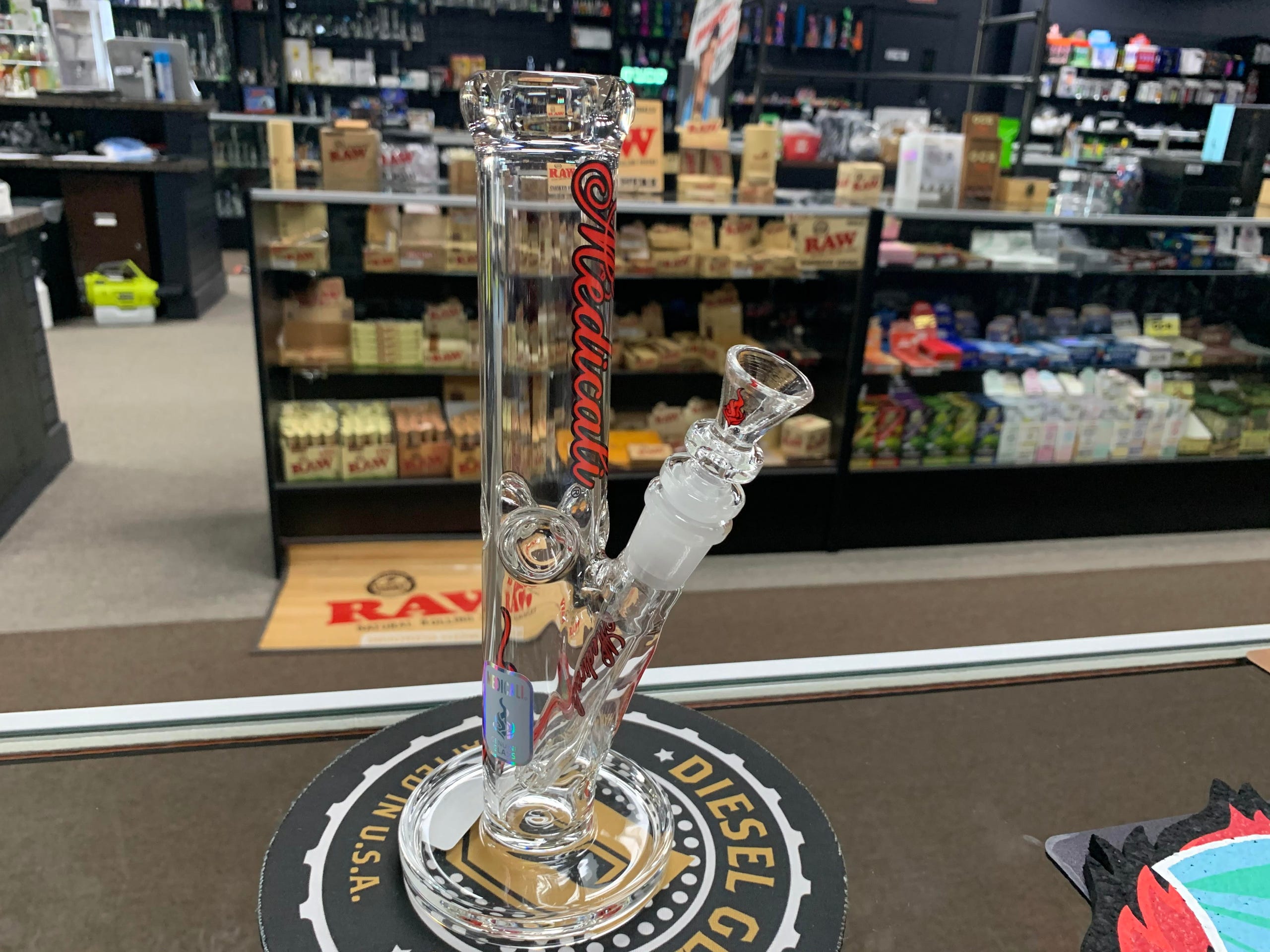 Medicali is known for its craftsmanship and this tube is no exception. Despite being under $100, the quality of this class is unmatched!
Phoenix Star Tube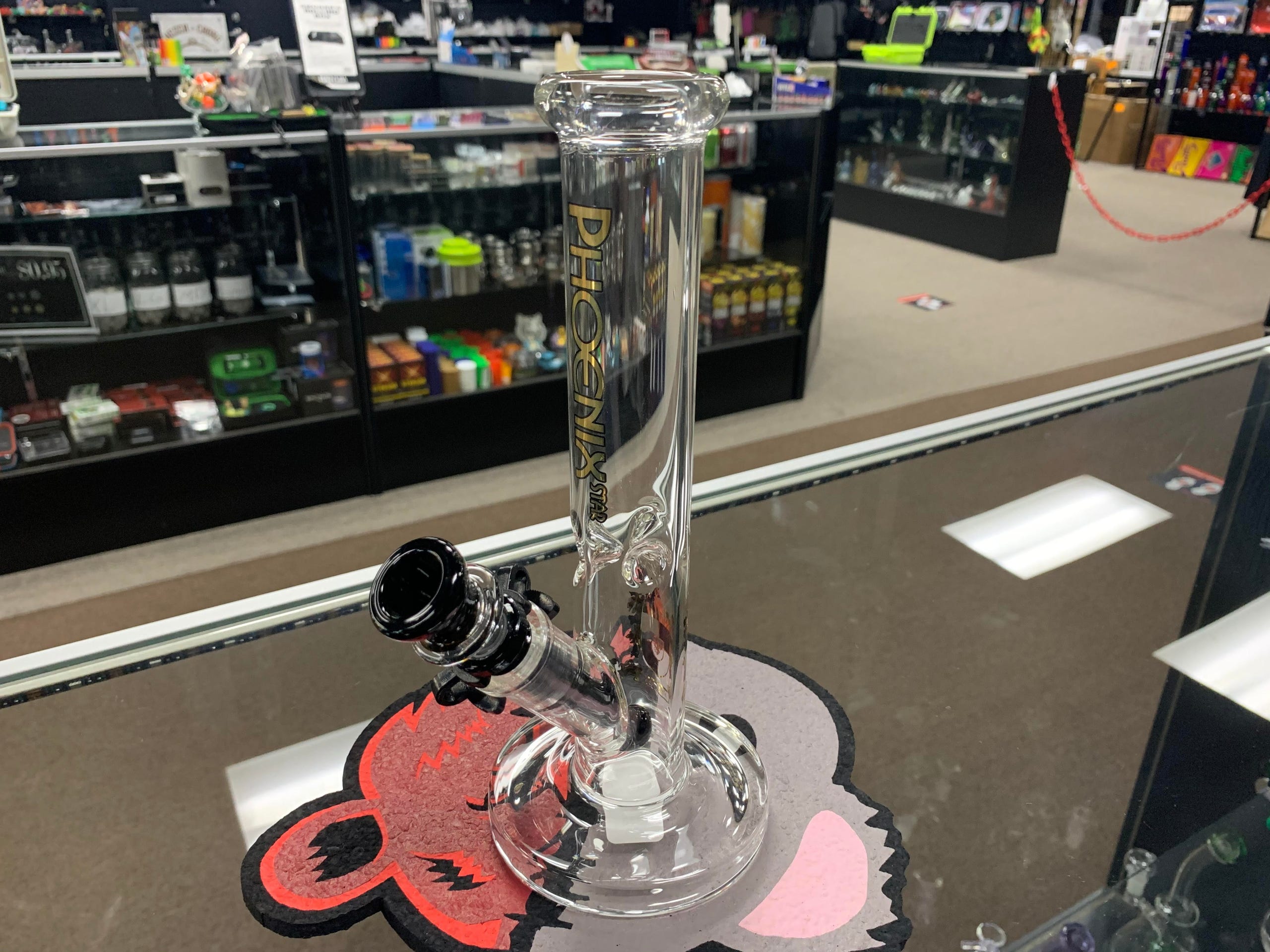 Another brand name included in this list is Phoenix. This star tube is sleek and functional, without skimping on quality thick glass. The black and gold accents add a really nice dimension to the piece. 
Apollo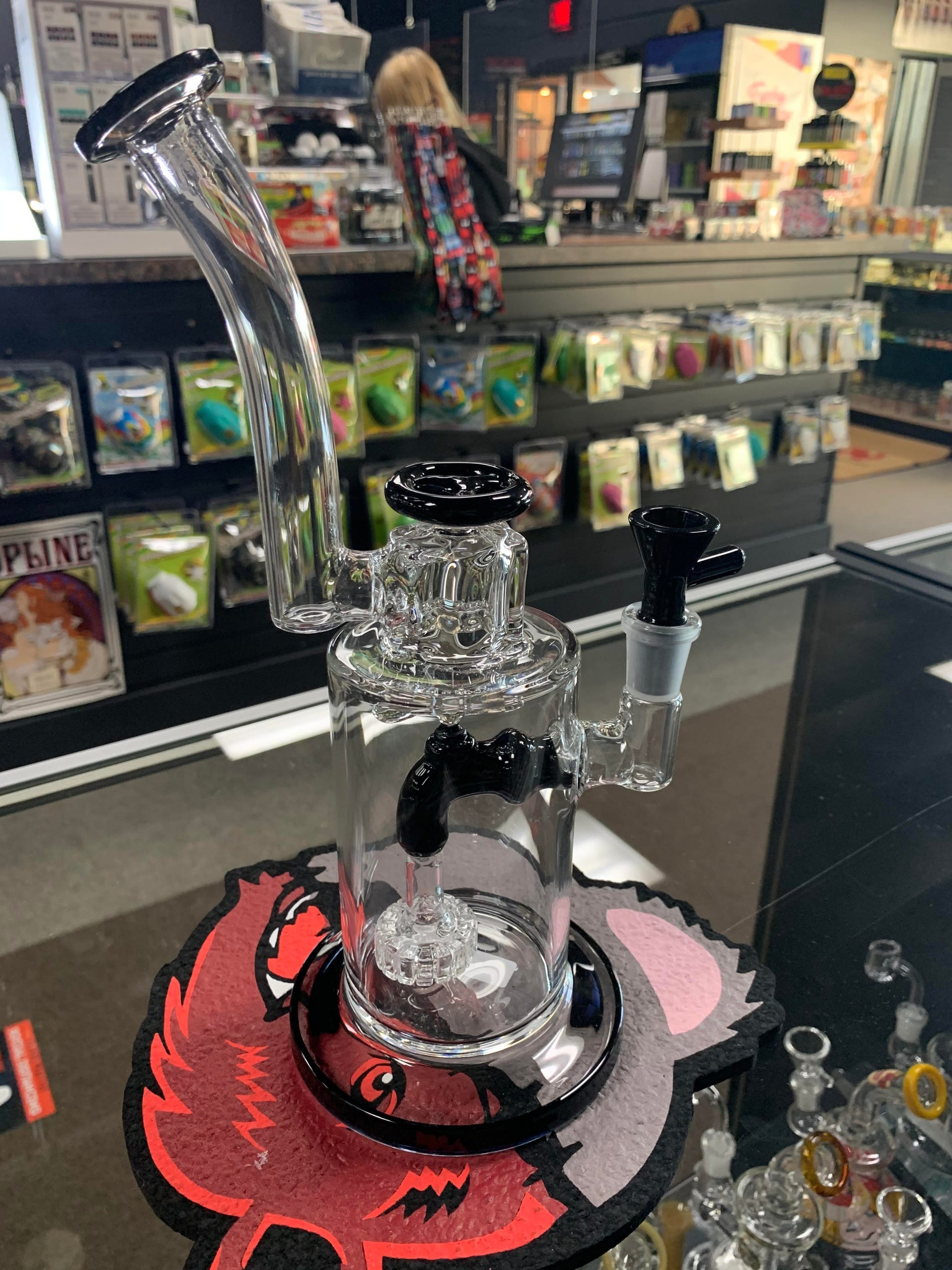 This uniquely designed water pipe offers awesome aesthetics along with incredible function. The base keeps everything sturdy and the percolators are super effective!
Encore Tube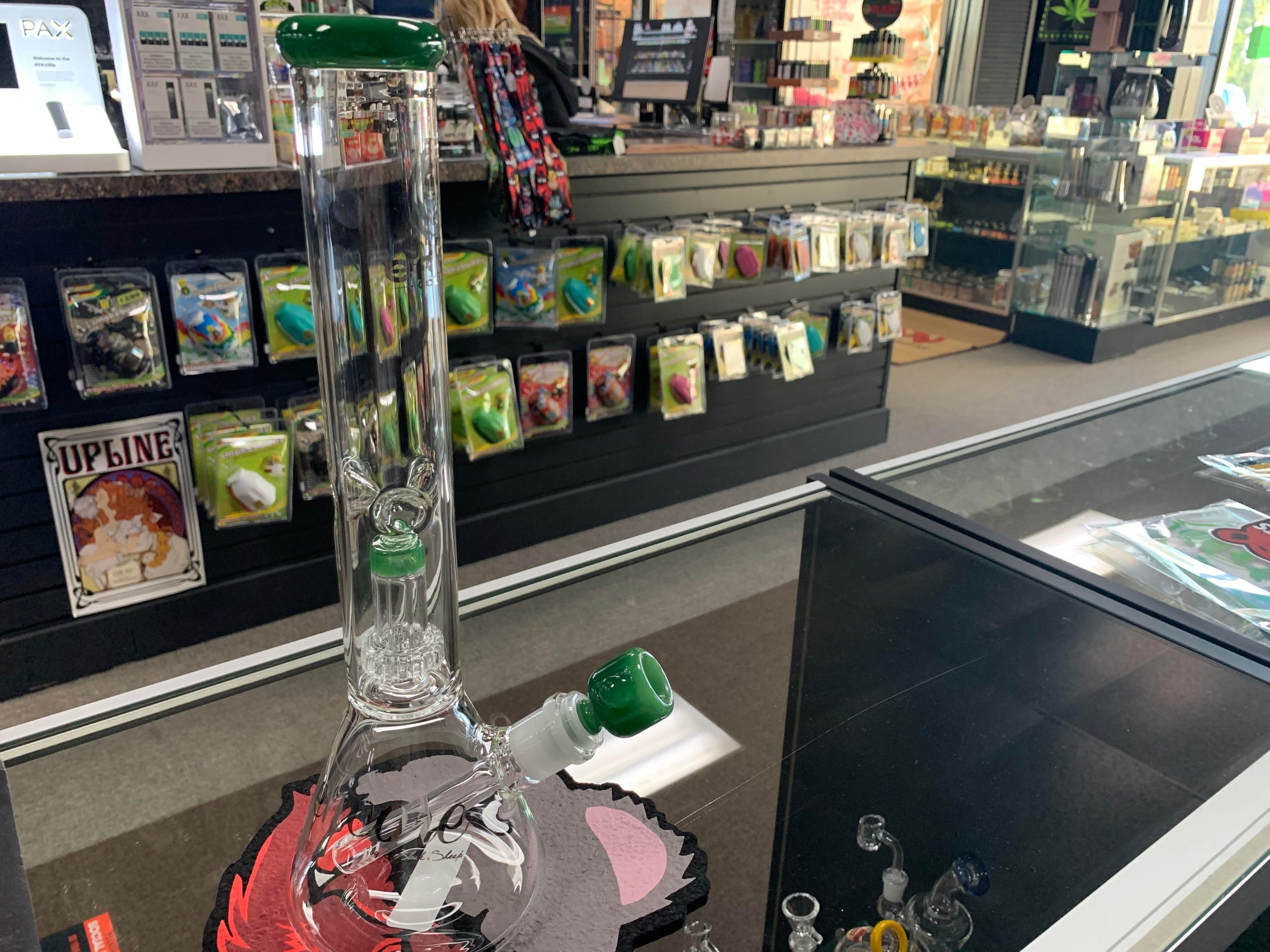 Encore is a well-known brand in the industry. This green-accented tube is no exception to their quality lines of glass. This tube also features an interesting percolator with excellent filtration.
Cat piece by MJ Arsenal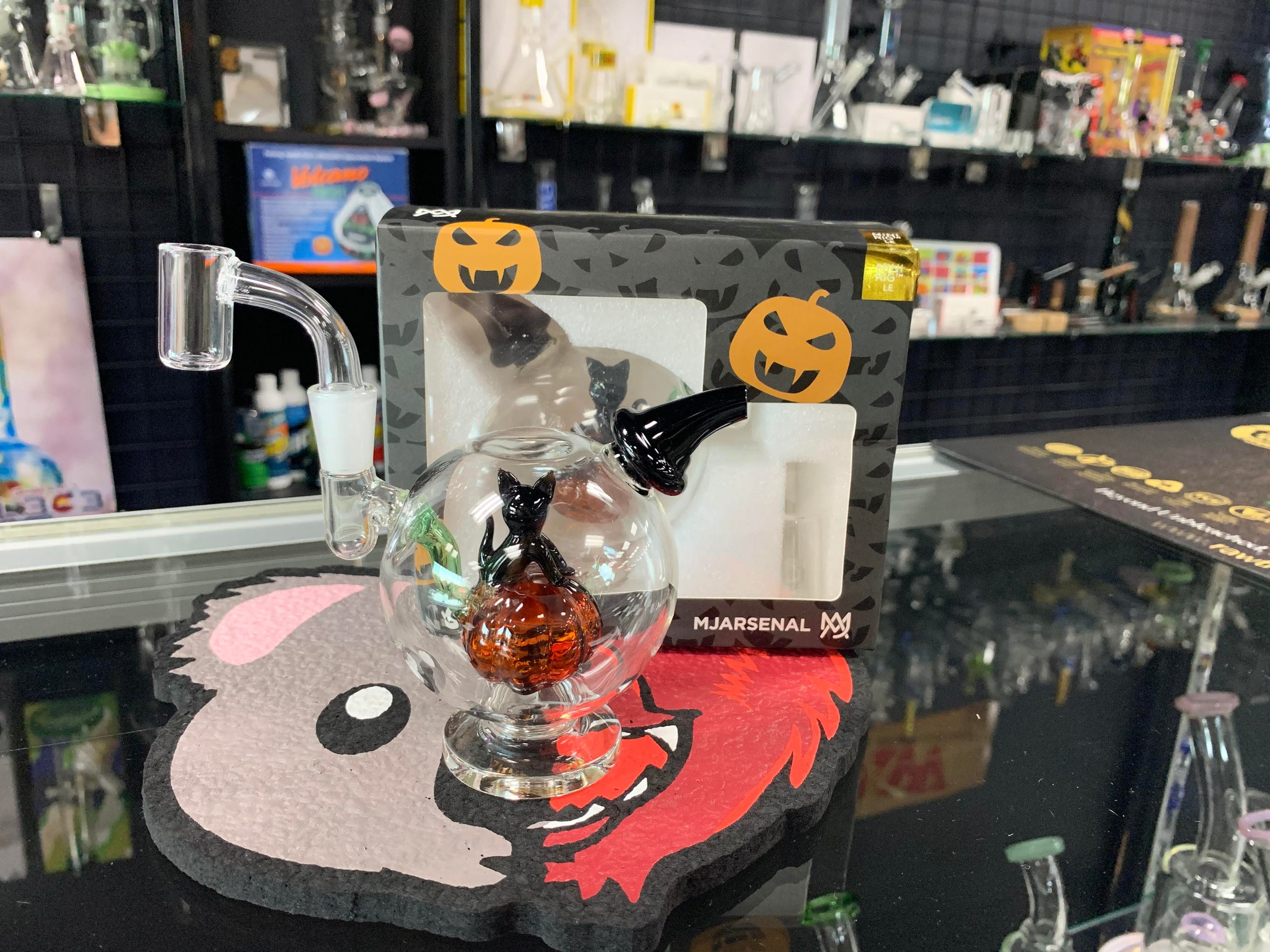 Right in time for Halloween we have this beautiful little globe shaped rig with a black cat blown inside! Pull from a witch-hat mouthpiece and enjoy the filtration from the orange percolator inside. 
NEU Glass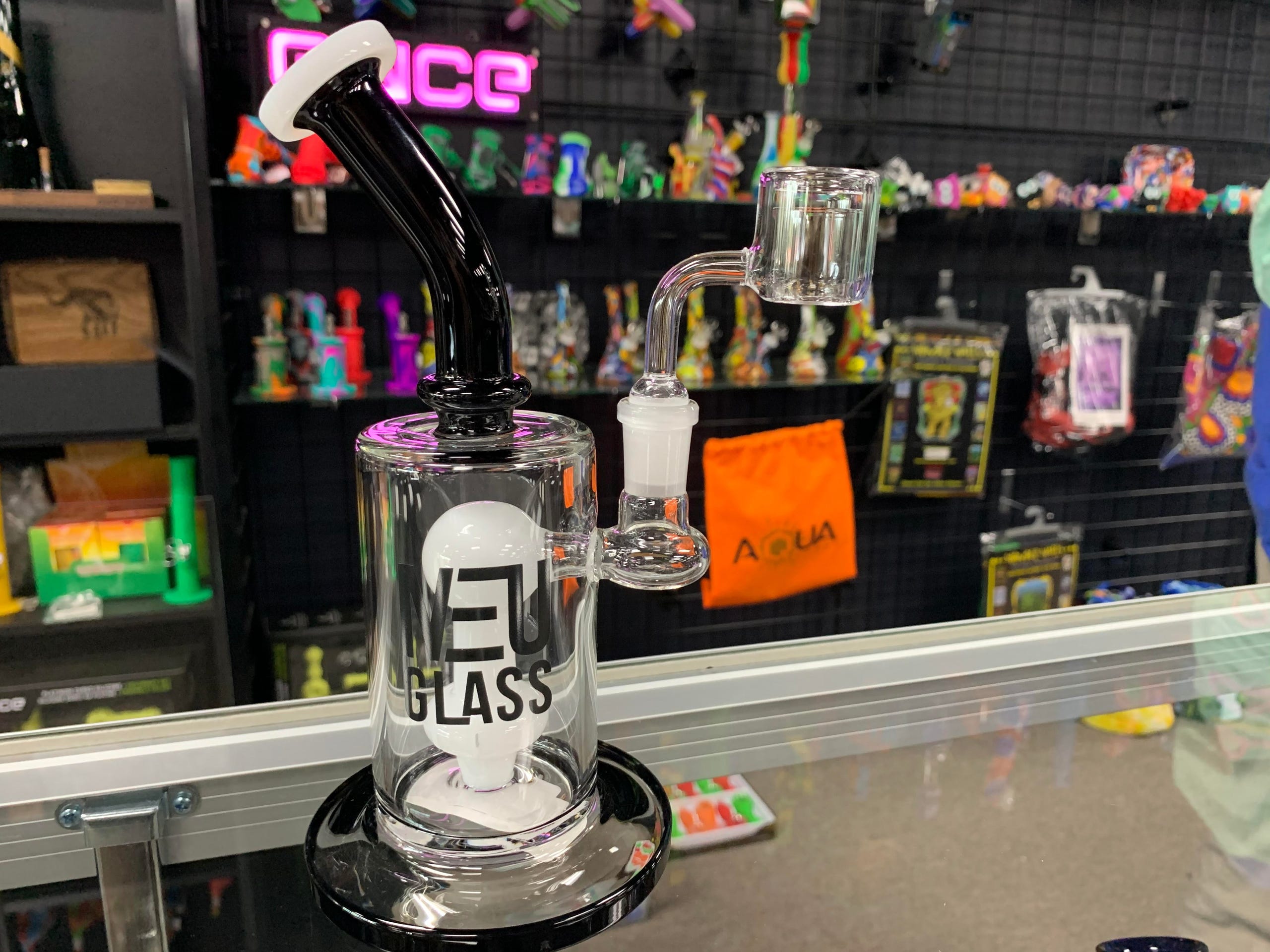 A beautifully simple piece, this one makes the list due to its functional design. It has a fantastic base and a nicely placed bent neck. The banger is also situated far enough away from the mouthpiece making it easy to use. 
Silicone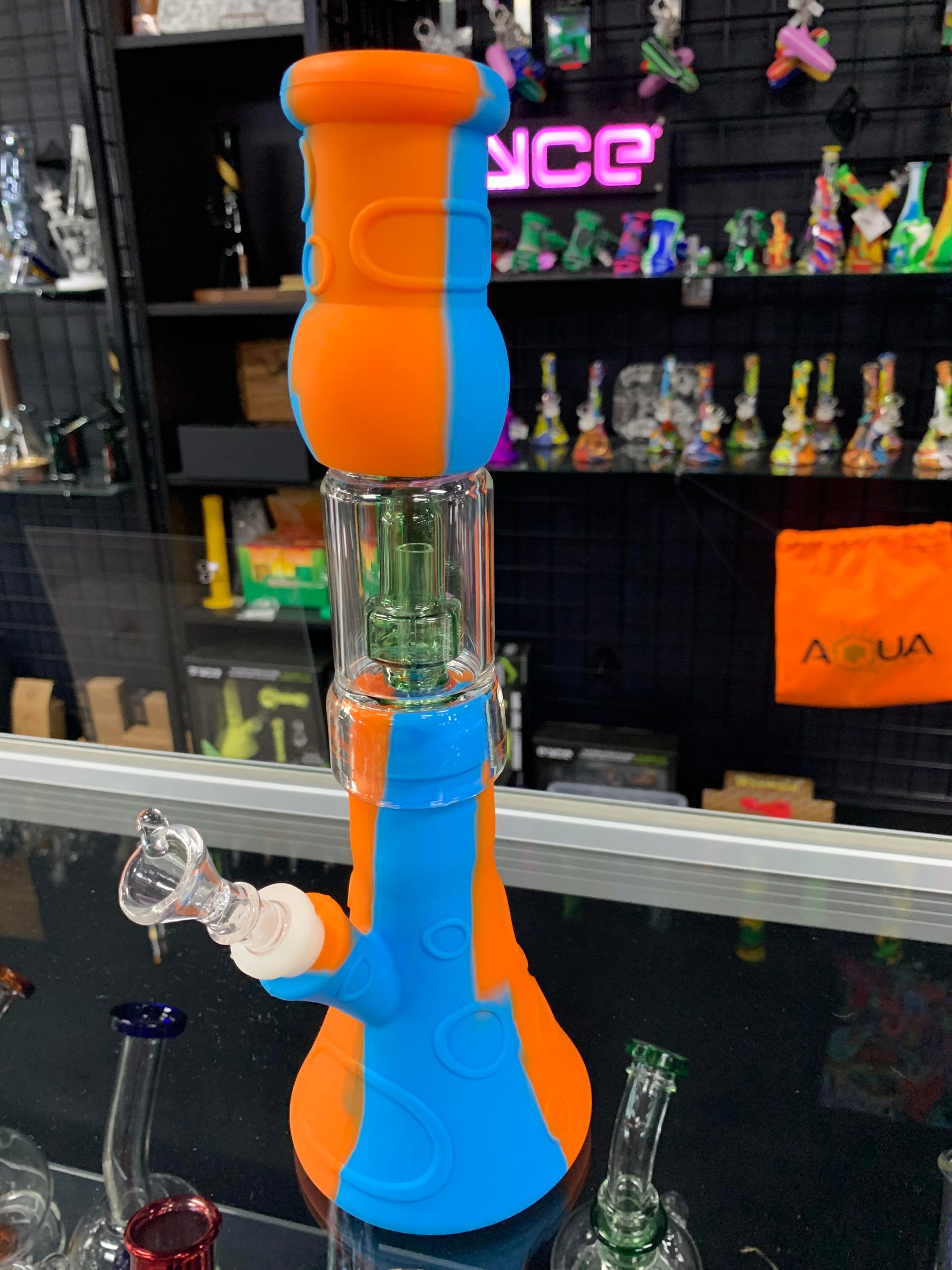 While not technically in our glass section, this silicone pipe is making the cut because of it's undeniable convenience. This pipe is extremely hard to break, comes with built-in storage, filtration, and an included tool! The slide also has a built-in screen. It's perfect for anyone seeking comfort without sacrificing aesthetics.
While not a comprehensive list, these pipes were chosen by our knowledgeable staff. We can't wait for you to stop in and check us out! Our staff is always ready to help, and we love talking about glass with you all! 
Follow our Instagram @excitementsmokin for all the latest product arrivals!